Art for inclusion – Art Exhibition
Our first art exhibition for our art class, that's been going for 3 years as a non-for-profit. Please come along, register your ticket.
About this event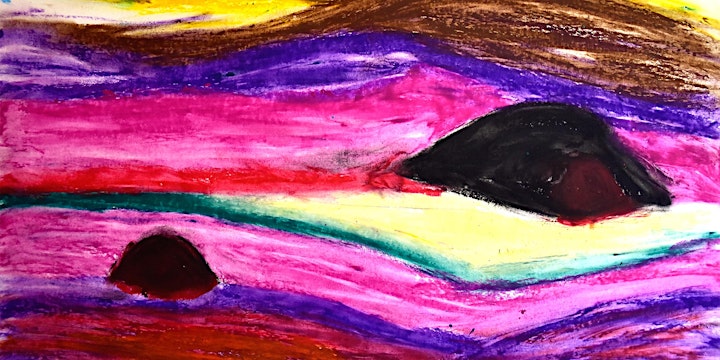 You're invited to join us in the first exhibition of our all-inclusive art class, showcasing masterpieces created by our passionate artists with backgrounds in many abilities.
Art for Inclusion is a group that has been running for 3 years now, running art classes for everybody, regardless of ability. Our team are all volunteers, who want to encourage creativity, friendship and connection in a fun and inclusive space.
Everybody has their own unique style, and we'd love for you to come and enjoy all of the pieces on display!
– This event is FREE, but please RSVP (purchase a. ticket) for catering purposes
– Wine and food provided
– Entertainment and music
– Meet the artists
– Art available to purchase, with funds going towards keeping Art for Inclusion running
Thank you to our sponsors, City of Bunbury, Enable WA and Combined Team Services, along with the fantastic staff at Bunbury Regional Art Gallery (BRAG).